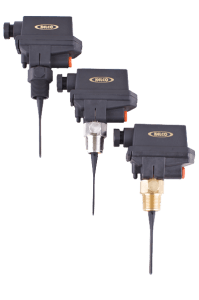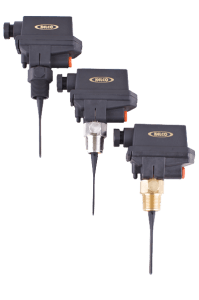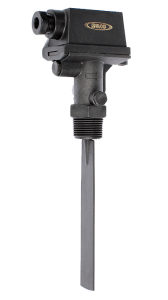 Trailing Wire Paddle Switches (Ideal for high flow rates)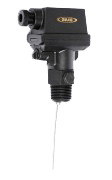 Time Delay Paddle Flow Switches
The F29 time delay flow switches are paddle flow switches with built-in digital timers that override the off state of the flow switch and allow a pump to start in spite of an initial lack of flow.
    Directly control pumps up to 3.75kW or 5HP.
    10 Programmable Timers Built In
    240VAC, 24VAC and DC models available.
    Start delay timer and off delay timer.
    Ideal for bore pumps.