An adhesive mounting base that allows a bundling point for your cable tie applications. Sold in packs of 100.

Adhesive Ribbon Cable Clip
Nylon – Metal P Cable Clips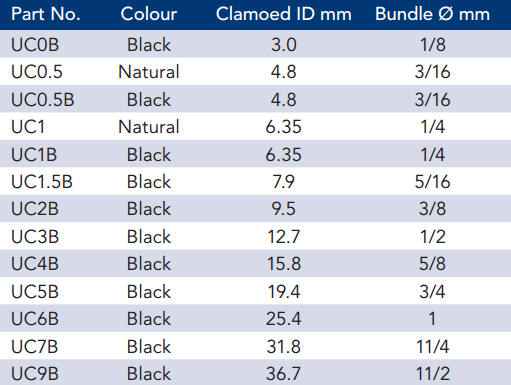 Carroll offers a comprehensive range of heavy duty Single and Double Sided
Saddles.
Saddles are made from high quality, zinc plated, cold rolled steel. Saddles
feature pronounced gusseting (ridging) and pre formed fixing holes.
All saddles are produced with a superior steel thickness to ensure strength and durability.